Discussion Starter
·
#1
·
Following up on 91Underwood post on an EQXX-derived car, it appears there are now photos of the actual car. Might be of interest if you are considering a new medium-size car? Perhaps only available as a slinky saloon initially, and existing EQC to be renamed EQC SUV or else an entire new naming system may be used.
* 800v charging plus EQXX-inspired aerodynamics so potentially more than twice as fast as existing EQC to recharge a mile of range under perfect conditions
* in "saloon" format possibly up to double range (~700km+) of existing EQC SUV ~400km WLTP
* looks like first Mercedes with Mercedes-Benz Modular Architecture (MMA) platform (for medium/small Benz) and MB.OS operating system so more hardware will be updatable Over-The-Air so potentially suited to even better active/autonomous steering in more circumstances
* 4.7m length about same as existing EQC
* more value-oriented compared to EQE and EQS
* seems like a luxury Hyundai Ioniq 6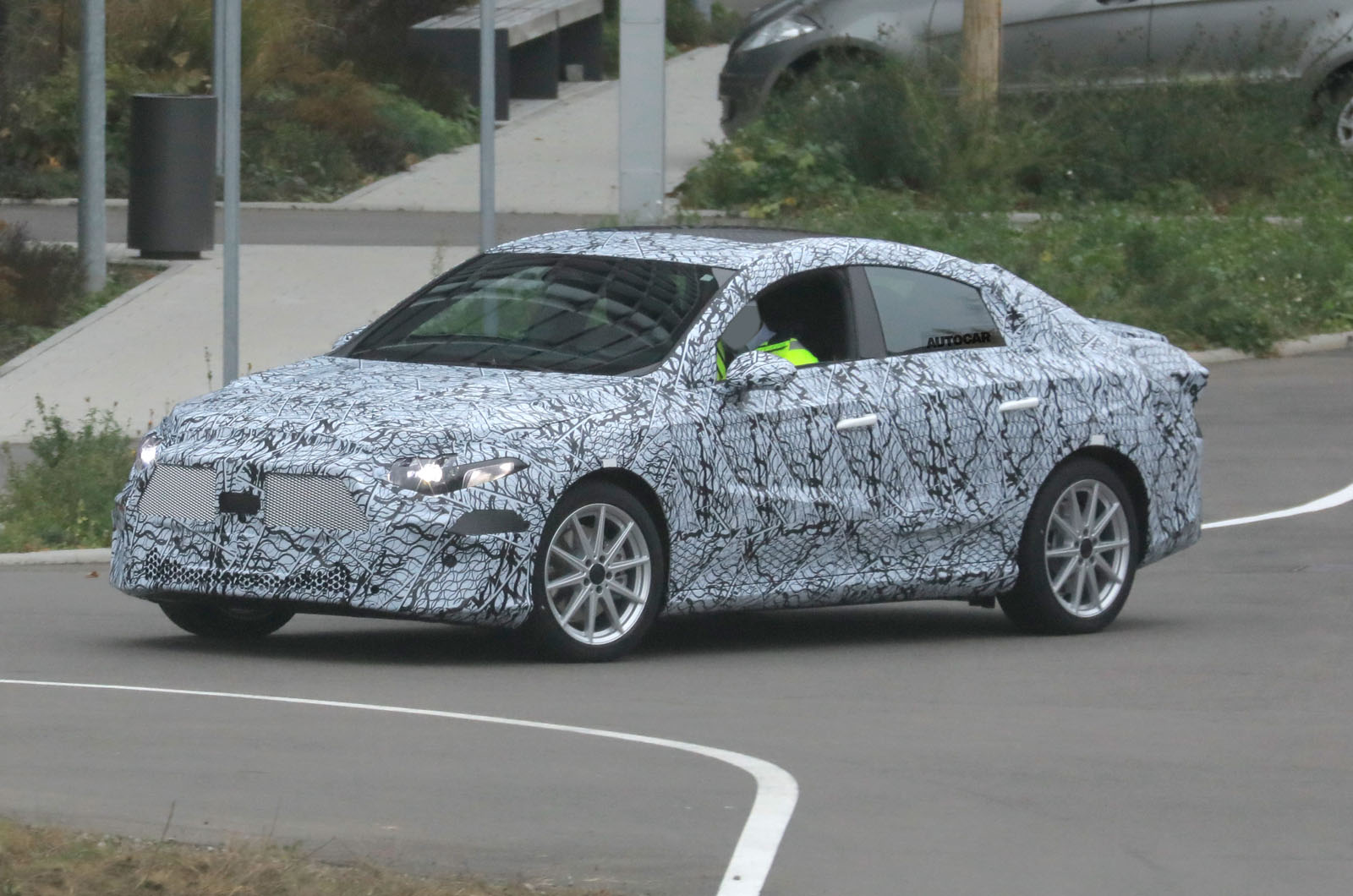 Electric 'EQC' compact saloon to use radical range-boosting aero and tech from EQXX concept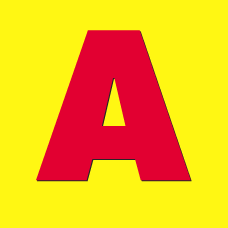 www.autocar.co.uk
In 2024, Mercedes-Benz will launch a 100% electric sedan equivalent to the current CLA and C-Class thermals.
www.latestcarnews.net