Since the MSRP for some Premium and Exclusive trims does not exceed $80,000, and they are assembled in the USA, the eligibility of the $7,500 federal tax credit should depend on the battery requirements ("critical minerals" and "battery components"). We know that the battery is also assembled in USA, but there is no information about where the components/minerals are coming from. Mercedes is not showing on the

government web site

that lists eligible vehicles, but it may be just because they are slow to react, and I could not find any discussion related to it, except early guesses that it may qualify based on MSRP and vehicle assembly. Does anyone have any additional information?
It will be necessary to consider the price of optional equipment for your specific vehicle purchased, not just the base price.
Price cap
As of 2023, vans, SUVs and pickup trucks must have an MSRP, or manufacturer's suggested retail price, of $80,000 or under to qualify for the credit. Other vehicles, such as sedans and passenger cars, are capped at $55,000. For used vehicles, the price cap drops to $25,000.
For new vehicles, the MSRP, as defined by the IRS, is the base retail price provided by the manufacturer plus the retail price of each accessory or optional piece of equipment that is physically present on the car at the time of delivery to the dealer. For purposes of claiming the credit, MSRP does not include taxes and other fees added on by the dealer.
[2]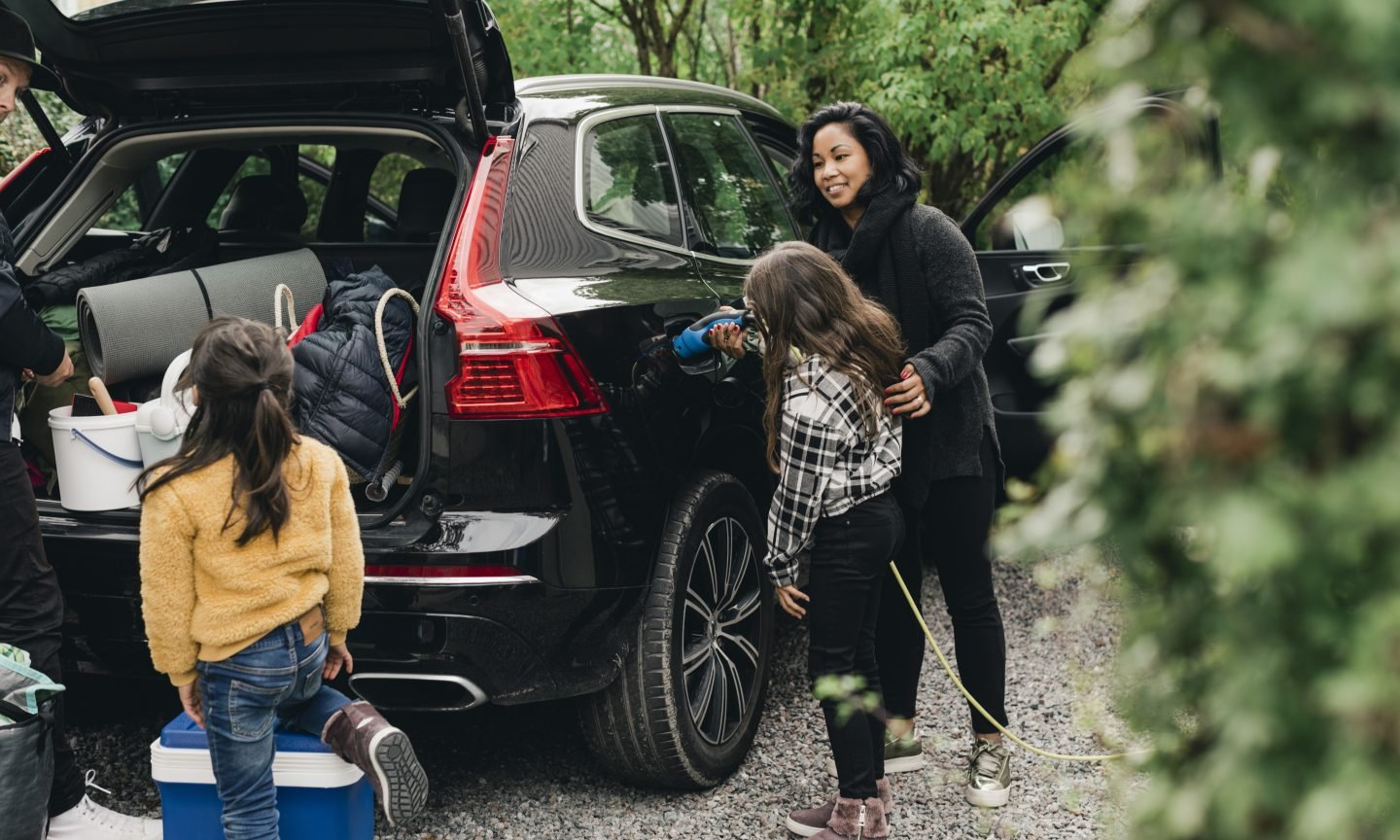 The EV tax credit is a federal tax incentive for taxpayers looking to go green on the road. Here are the rules, qualifications and how to claim the credit.

www.nerdwallet.com