The AMG EQE will have different driving sounds available depending on which driving mode you're in.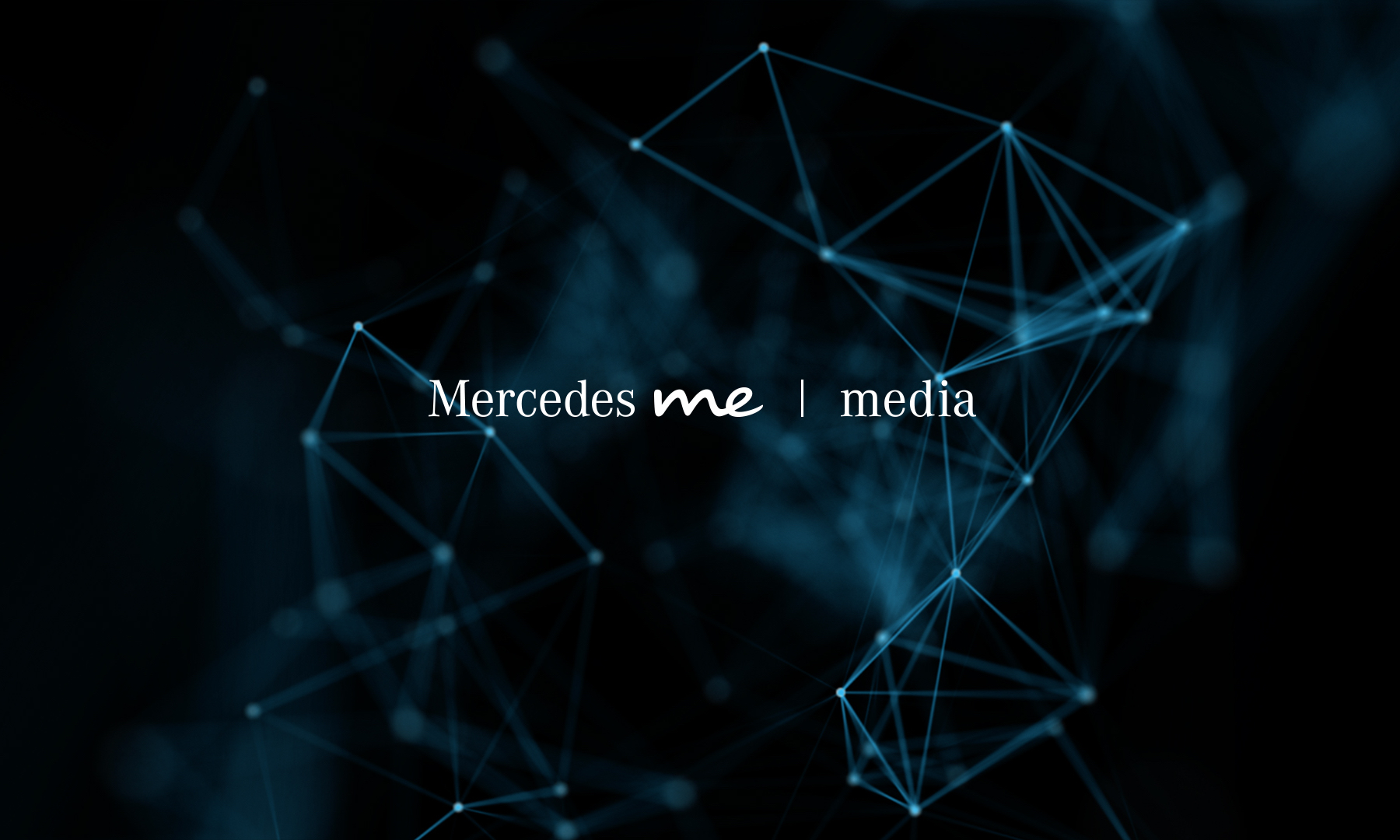 Exklusive Einblicke und individuelle Angebote: Erleben Sie mit Mercedes-Benz das Maximum aus digitaler Live-PR. Exclusive insights and individual offers: Experience the maximum of digital live PR with Mercedes-Benz.
media.mercedes-benz.com
AMG SOUND EXPERIENCE: emotional sound spectrum for a unique driving experience
Mercedes-AMG models have always stood for emotionality. The vehicle sound has always been an important part of the hallmark AMG driving experience – even for all-electric AMG Performance vehicles. The sound system creates a unique sound experience with the help of special speakers, bass actuator and a sound generator. There are the "Authentic" and optional "Performance" programs (only EQE 53 with AMG DYNAMIC PLUS Package). Both are available in three variants each: "Balanced", "Sport" and "Powerful". The tonality and intensity of this exclusive AMG SOUND EXPERIENCE is tuned to the current driving status, the selected drive program or the driver's wishes, both inside and out.