Here are the performance numbers for the AMG EQE 43 and AMG EQE 53
AMG EQE 43 4MATIC
AMG EQE 53 4MATIC+
Maximum total output:
(without/with AMG DYNAMIC PLUS Package)
350 kW (476 hp)
460 kW (626 hp) /
505 kW (687 hp)
Maximum total torque
(without/with AMG DYNAMIC PLUS Package)
858 Nm (633 lb-ft)

950 Nm/1000 Nm (700 lb-ft / 737 lb-ft)
Acceleration
0-100 km/h
(without/with AMG DYNAMIC PLUS Package)
4.2 seconds
(min. 50% state-of-charge)
3.5 / 3.3 seconds
(min. 70% state-of-charge)
Top speed
(without/with AMG DYNAMIC PLUS Package)
210 km/h (130 mph)
220 km/h/240 km/h (136 mph / 149 mph)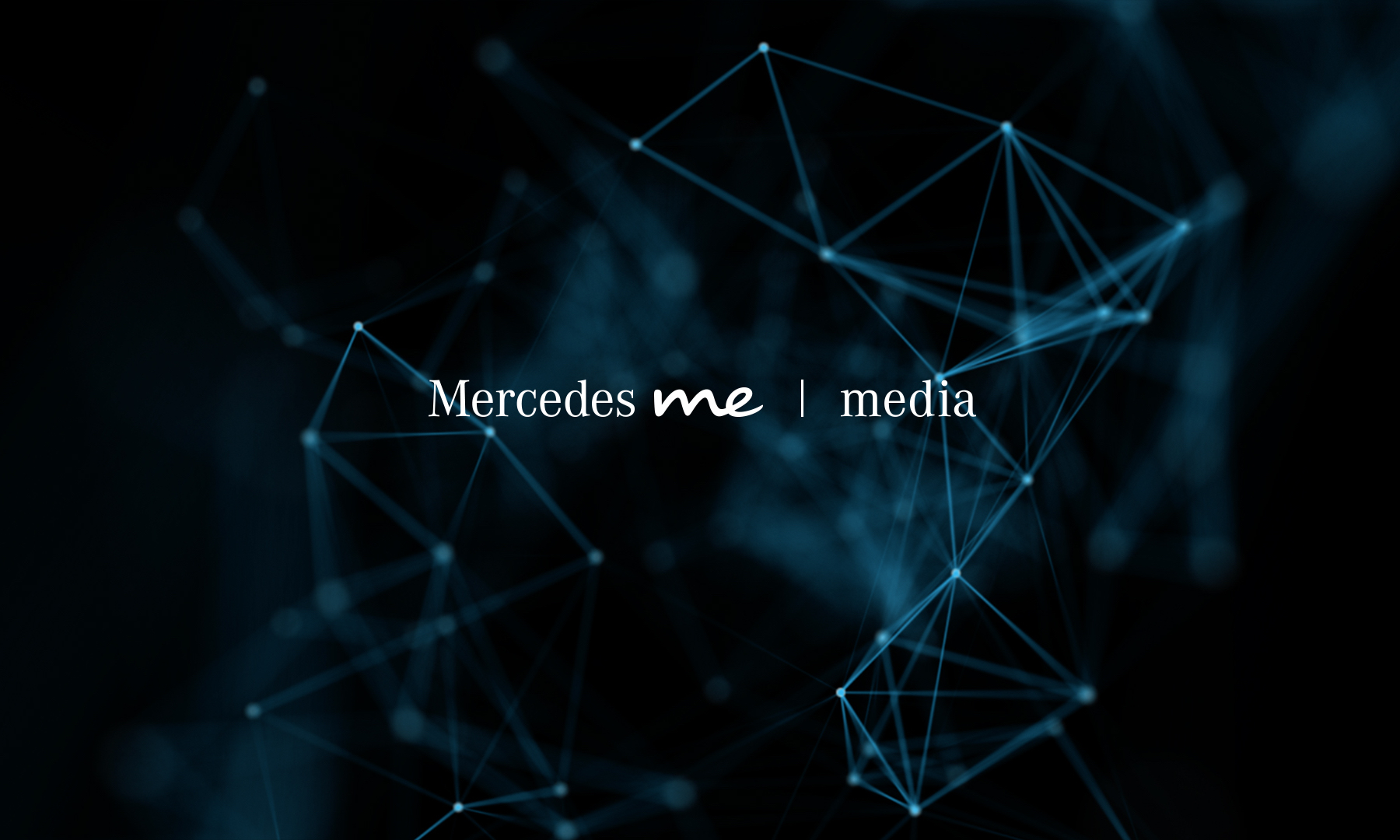 Exklusive Einblicke und individuelle Angebote: Erleben Sie mit Mercedes-Benz das Maximum aus digitaler Live-PR. Exclusive insights and individual offers: Experience the maximum of digital live PR with Mercedes-Benz.
media.mercedes-benz.com
Both new Mercedes-AMG EQE models offer a performance-oriented drive concept with two electric motors. The powerful electric drivetrain (eATS), with a motor on each of the axles, also offers fully variable all-wheel drive, which optimally transmits the drive power to the asphalt under all driving conditions. The power spectrum ranges from 350 kW (476 hp) in the EQE 43 4MATIC to 505 kW (687 hp) in the EQE 53 4MATIC+ with optional AMG DYNAMIC PLUS Package and boost function. The maximum torque ranges from 858 to 1000 Nm.
AMG EQE 43 4MATIC
AMG EQE 53 4MATIC+
Maximum total output:
(without/with AMG DYNAMIC PLUS Package)
350 kW (476 hp)
460 kW (626 hp) /
505 kW (687 hp)
Maximum total torque
(without/with AMG DYNAMIC PLUS Package)
858 Nm

950 Nm/1000 Nm
Acceleration
0-100 km/h
(without/with AMG DYNAMIC PLUS Package)
4.2 seconds
(min. 50% state-of-charge)
3.5 / 3.3 seconds
(min. 70% state-of-charge)
Top speed
(without/with AMG DYNAMIC PLUS Package)
210 km/h
220 km/h/240 km/h