All the best with EQB. Some official accessories are listed here :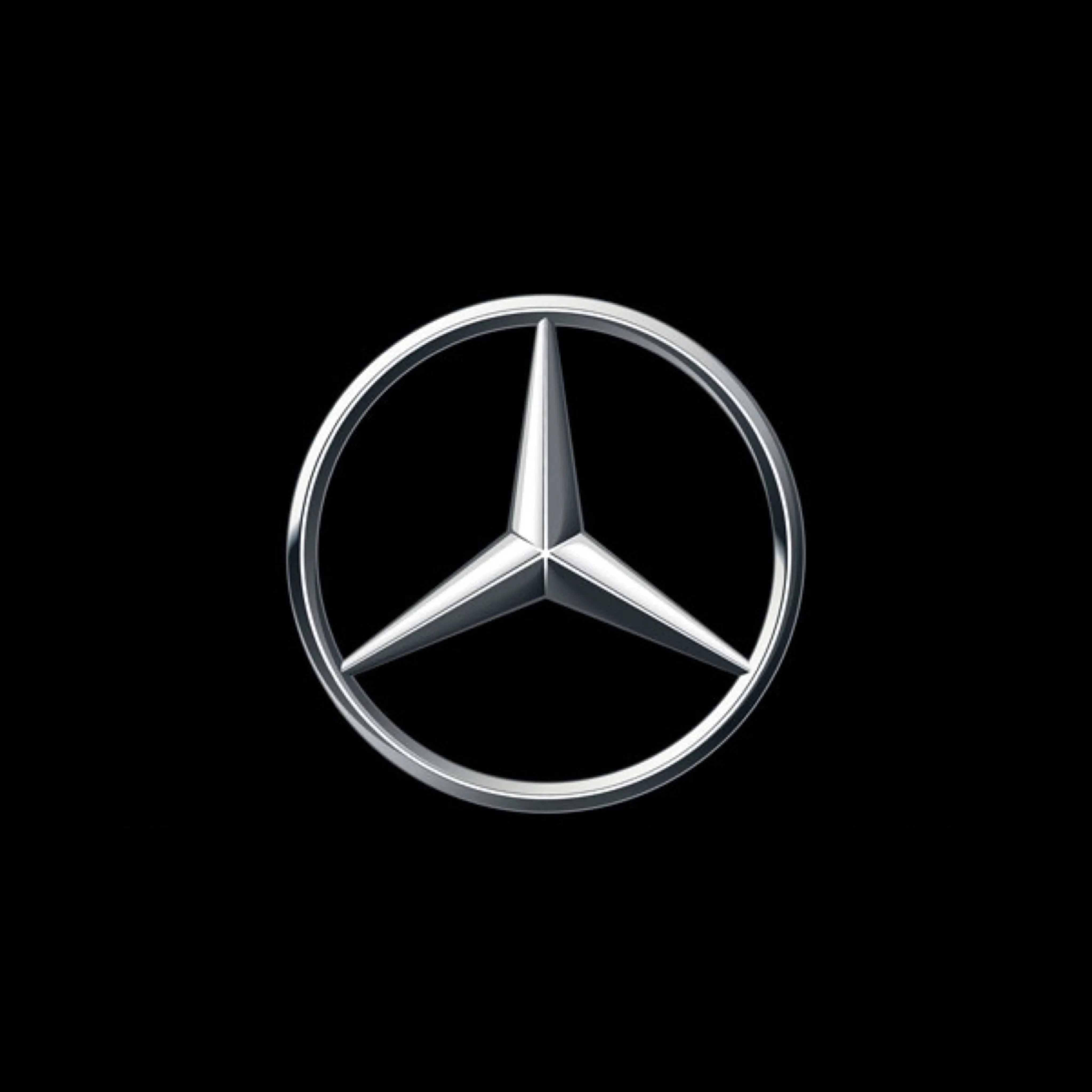 Personalize your experience with Mercedes-Benz vehicle accessories. From bike racks to LED-illuminated detailing, find something that reflects your personal style.

www.mbusa.com
As an alternative, Weathertech have award winning floor mats and other accessories. Here is the 2022 EQB range (you can also search your model if it is different):
2022 Mercedes-Benz EQB Protective products from WeatherTech. Shop car FloorLiner's, Cargo Liners, Side Window Deflectors, CupFone's and more!
www.weathertech.com
You could try your luck with screen protectors; personally I haven't needed though and there may be a reason they are not officially available!