Good day. Mercedes Me app lists chargers. Mercedes EQ cars also do on the touchscreen:
Plugshare and ABRP are independent apps I have had success with, that also work in Europe. There are many apps now; you should find a few you prefer, or ask at a charger what others find the best.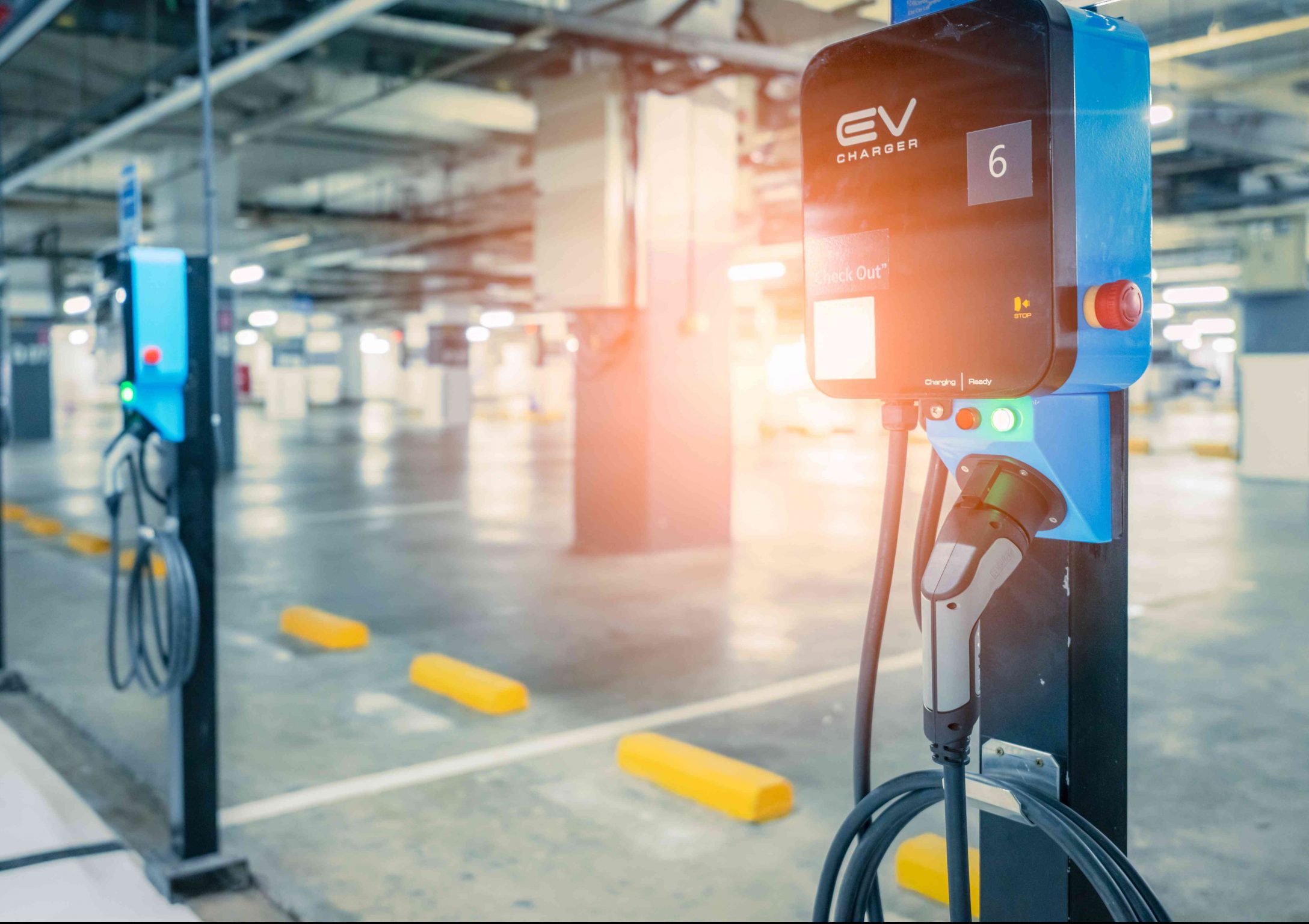 Choose an EV charging app to search by connector type, charging speed, distance from a hotel and get information from other users.
www.sixt.com